The story of ANMOL started in 2005 when our founder, Mohammad Patel, decided to do something about the problems being faced by the Halal Food Industry in Chicago. To provide the highest quality of ingredients and Zabiha Halal Meat to the Muslims living in the US, he took the matter into his own hands and built an empire, which comprises of Restaurants, Meat Outlets, Grocery Stores, Distribution Companies, and a SlaughterHouse, under the name ANMOL.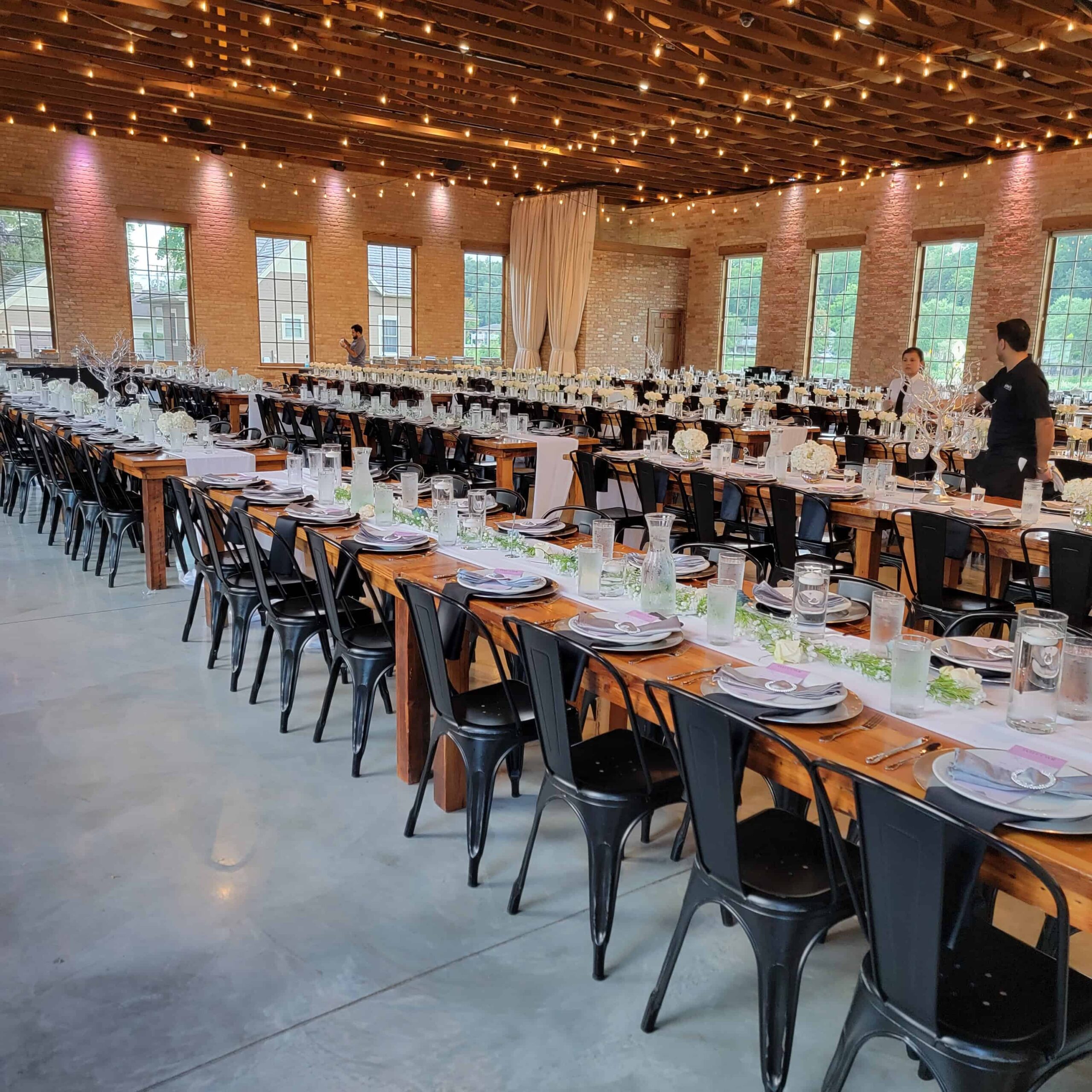 Restaurants
Anmol has quickly become one of the top rated South Asian eateries' with a highly skilled workforce and owners that have devoted their lives' to serve their community.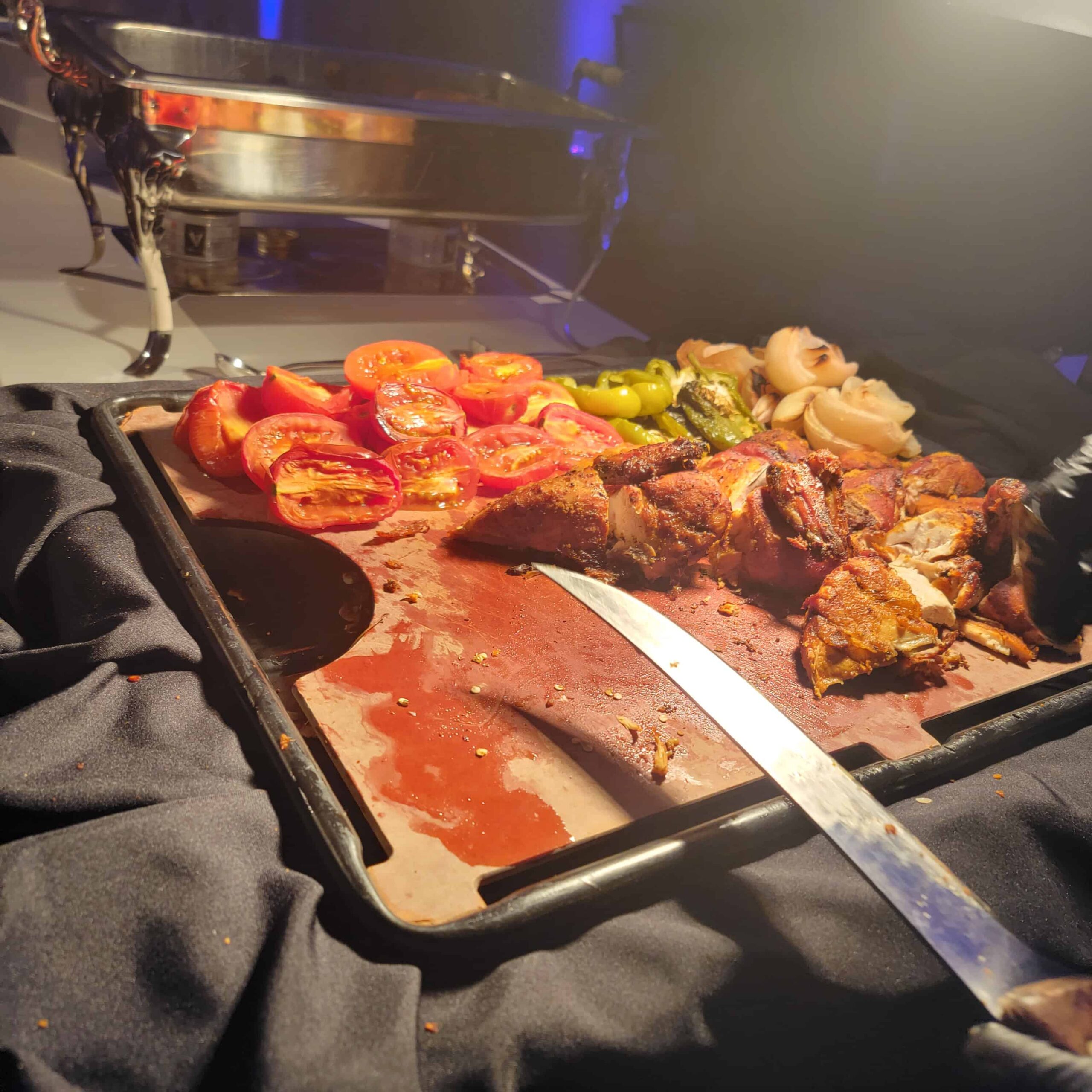 Catering
Anmol! It is unique in every sense, from the Barbecue Platers you order when dining in, to the live action stations of Haleem and Jalebi at our Catering Events, you will experience it on every bite.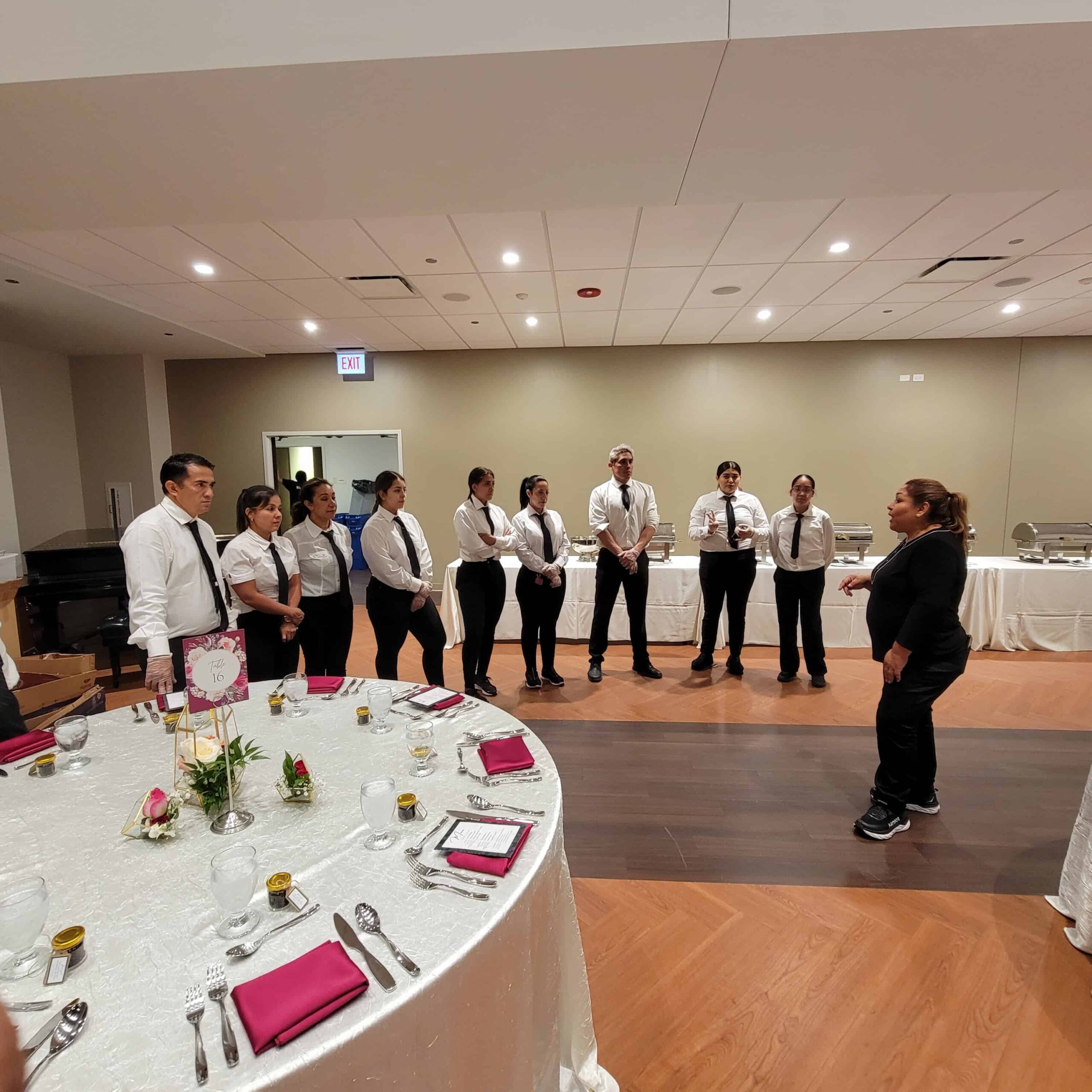 Events
With 25 years of experience in the food industry, catering is one of ANMOL's specialties. From epic birthday bashes to memorable weddings, we can do it all!
"Great food and customer service! Workers are so nice there. I have no complaints and really enjoyed my time. I highly recommend. Will be going back soon <3"
"One of the favorite Indian/Pakistani restaurants in Milwaukee. They have selected menu on the list now, compared to few years back. The taste is great. Love the food here."
"I came pick up a order for my bosses family and she gave me a bite and it was awesome. A must eat place definitely!"
Please fill out the booking details to check if there's a place left.