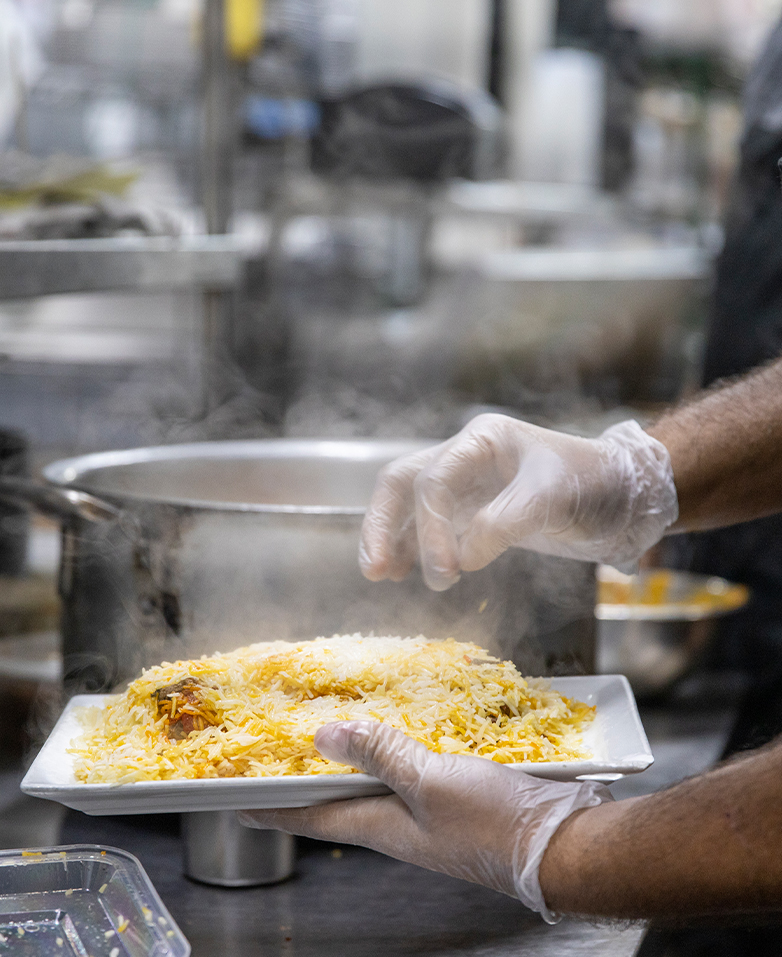 The story of ANMOL started in 2005 when our founder, Mohammad Patel, decided to do something about the problems being faced by the Halal Food Industry in Chicago. To provide the highest quality of ingredients and Zabiha Halal Meat to the Muslims living in the US, he took the matter into his own hands and built an empire, which comprises of Restaurants, Meat Outlets, Grocery Stores, Distribution Companies, and a SlaughterHouse, under the name ANMOL.


'Anmol' is an Arabic word that means 'Precious.' Our restaurant has certainly lived up to its name as it has become one of the top-rated South Asian eateries, serving more than 25,000 guests every month. We have also expanded our business and dived into the world of Catering and Frozen Foods. But we are still coming up with new ideas and innovations to grow and enhance our services every day. So come by our restaurant and get ready to have an experience of a lifetime!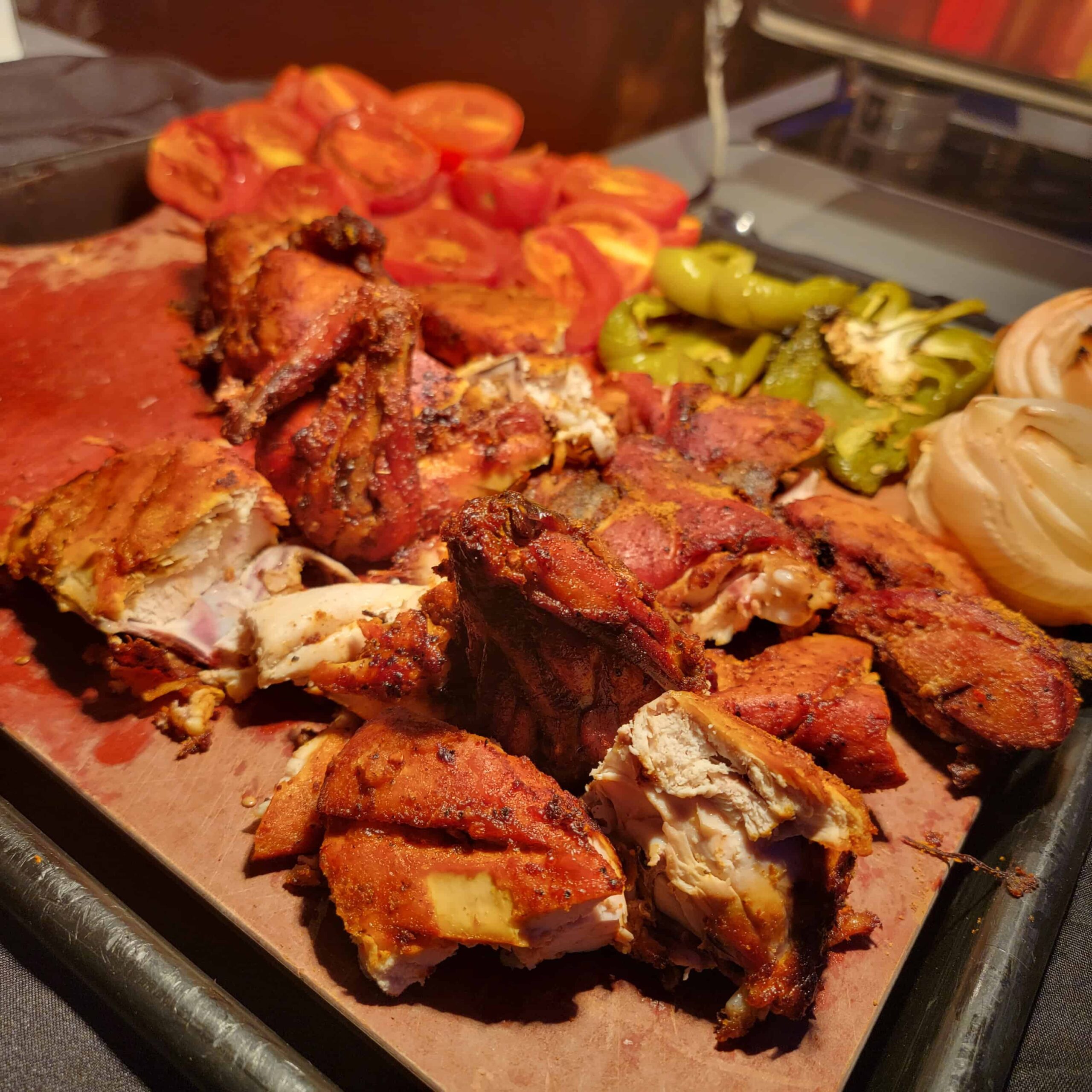 Below you will find the amazing people who make Anmol as great as it is. Anytime you see any of them feel free to say hello!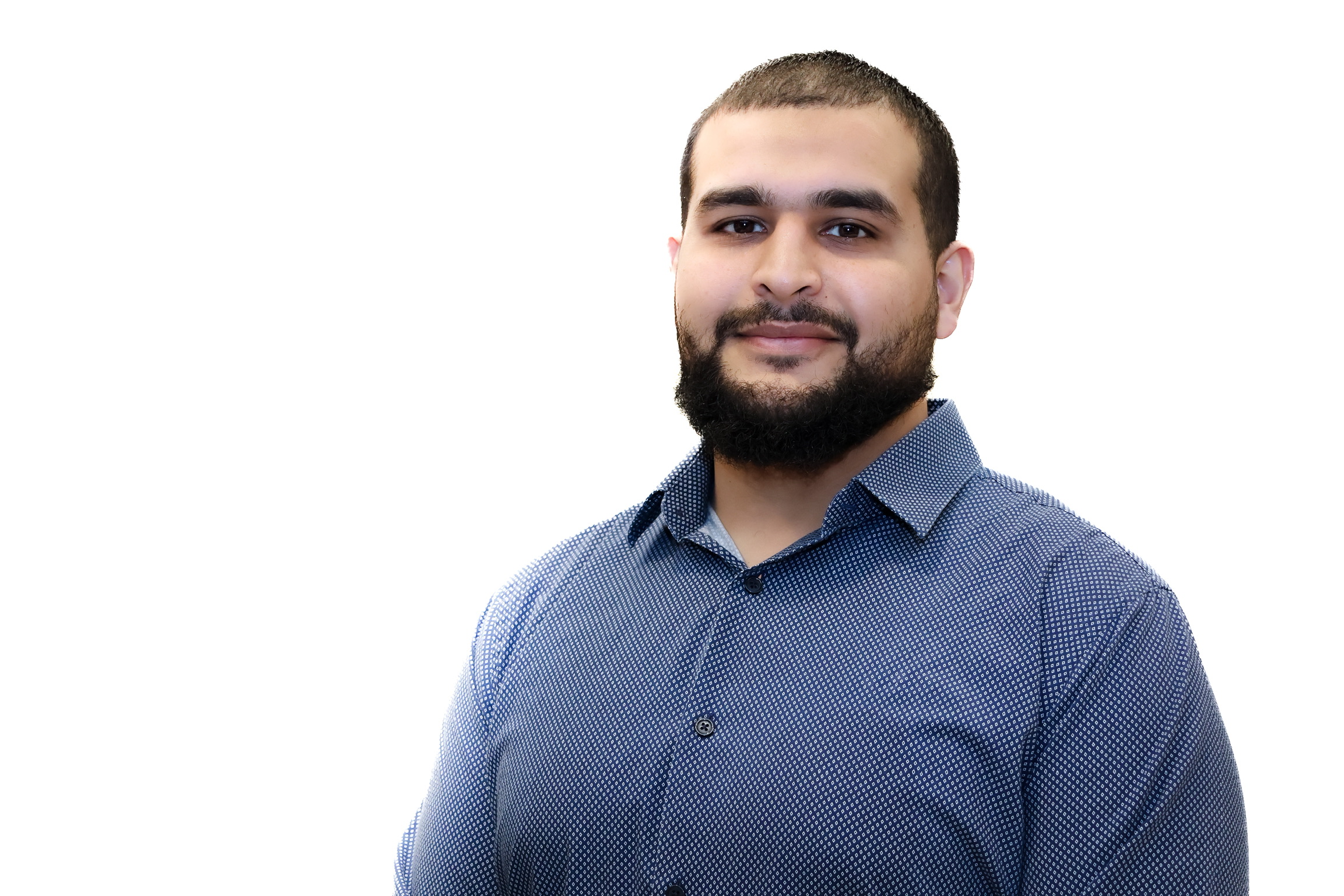 Mohammed Arif Patel (Owner and CEO)
Arif Patel with strong interpersonal and time management skills has been an entrepreneur and connecting people from all walks of life for better understanding with special emphasis on elevated culinary experiences. A dependable with high performing nature and customer service focus, Arif is responsible to carve, execute and manage catering packages including weddings, graduations, and birthdays for our clients. Mr. Patel has been operating his businesses himself while coordinating staff, observing the preparation and serving of food, maintaining inventories, adhering to food safety regulations, allocating resources, administering payroll, and ensuring customer satisfaction.
"Great food and customer service! Workers are so nice there. I have no complaints and really enjoyed my time. I highly recommend. Will be going back soon <3"
"One of the favorite Indian/Pakistani restaurants in Milwaukee. They have selected menu on the list now, compared to few years back. The taste is great. Love the food here."
"I came pick up a order for my bosses family and she gave me a bite and it was awesome. A must eat place definitely!"